Audio CD Duplication & CD Replication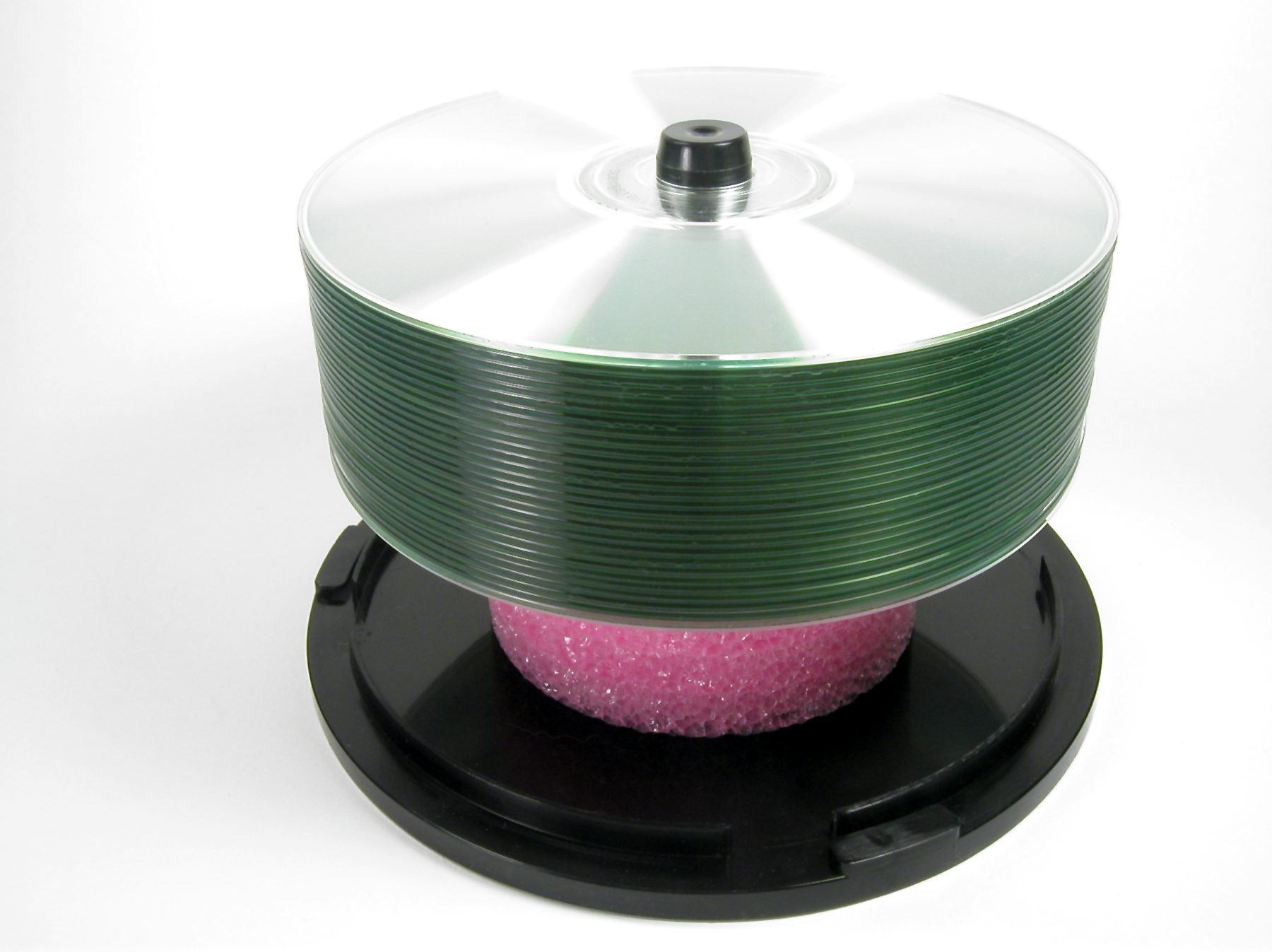 Do you need CD Duplication for your latest project. Atlantadisc.com is the right choice for your project. We specialize in Short Run CD Duplication. This is great for projects that you are trying to promote with a limited budget.
We know how much your project means to you and the fact that you have many companies to choose from to do your CD Duplication job. We'll be there with you a 100% of the way. We walk you through your project.
We'll try to answer all your questions. We'll work to get your CD/DVD job completed in a timely manner. Find out why indie labels, independent recording artists choose us to do their CD duplication.
We'll get your CD's back to you so you can get your CD's to your fans. CD's are a great tool to promote your band or project.
WE SHIP WORLD WIDE UPS