WHAT IS CD DUPLICATION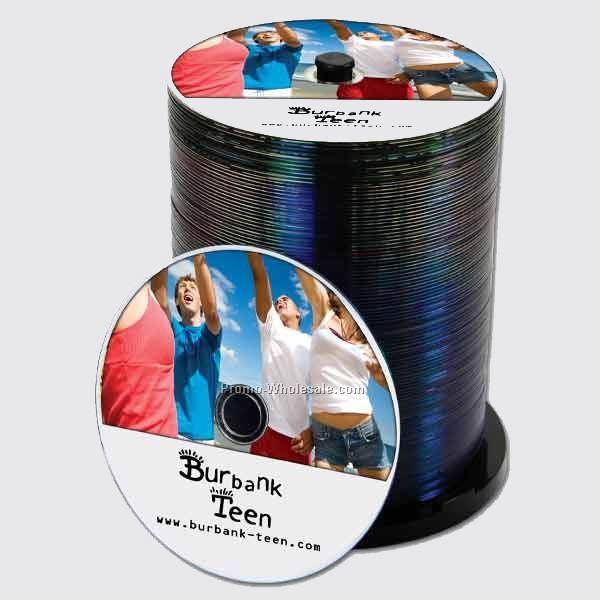 What is CD Duplication?
By Brenda Barbour
September 11, 2021
The CD duplication industry is a very frequently employed division of the music/media industries. As the name indicates, the industry primarily reproduces copies of music on compact discs (CDs). The number of copies available depends on the lead time and the company's size. Most consumers can have as few as 25 and as many as a few thousand CD's copied, packaged, and shipped. The services provided by the CD Duplication Service depends upon the CD Duplication Company.
Services that may be available include:
· Duplication of your master music on your choice of CD or a generic CD that is an industry standard.
· Artwork and text for the CD cover and back insert may or may not be provided by the Duplication Service. This is always an extra service that adds to the total cost. Often, the artist or media person is asked to provide the artwork and the text.
· CD Cases: CD Jewel Cases, Slim Cases, Multi-CD Jewel Cases, and CD Sleeves. Must be requested in the order.
· Other CD Cases include 1) Digipaks made from custom-printed cardboard and holding the CDs in a snapping plastic tray or 2) Eco-paks made entirely from eco-friendly cardboard that forms a protective barrier allowing the CD to fit snuggly in a perfectly sized slit. The Pak folds around the CD folding from left to right and having only smoothly cut edges. Eco-Paks can include extra artwork and music/artist's data as a finished Eco-Pak has four printable sides.
· The same company that provides CD duplication may also provide duplication for DVDs, Blu-rays, and that rare company may also transfer VHS to DVD. Again, if the company duplicates DVDs, they will provide the cases for an added cost. The artwork will have to be provided by you, but they will provide duplication of the artwork for the copies ordered.
It is important to note that all duplication companies require payment for services in advance of delivery of product. So, prior to starting your order, the duplication service will expect to receive your payment. You may be asking why? Consider, what the duplication service must invest prior to receiving payment if they allow you to pay after you pick up your order--- The cost of the blank CD, blank DVD, Jewel Cases, Digipak, Eco-Pak, any printing agreed to, and the labor costs to make the copies and package everything. If for some reason you do not pick up your order, they would never get paid and they would be out of a great deal of money, because they cannot sell your order to someone else. Every order is custom and desirable to only one customer, the person or group that ordered it.
Most reputable duplication companies strive to produce a superior quality product and will work with dissatisfied customers to arrive at a reasonable resolution for any problems. The industry has been striving for decades and even with the current uncertainty of the market with the advent of streaming and the reduction of devices that utilize their prime product, it is still producing a large quantity of products. Just remember, their a still people playing records, 8-track tapes, and cassette tapes. And CDs are still relatively new-even though change is speedy. Plus, I don't know anyone who doesn't own a CD or have a CD player.